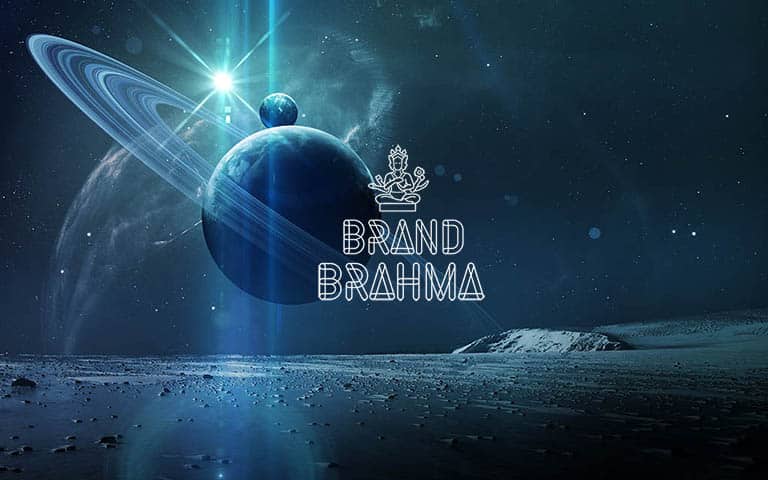 The wonderful story of brand brahma should begin with the discussion of these two amazing words and they are brand & brahma. As you all know brand is a name given to a product or service such that it takes on an identity by itself, which will help a business to create and stand for loyalty, trust, faith, premium ness or mass-market appeal, and these things are totally depended on how you market yourself.
Brahma is a God of Creation or Creator of the Universe in Hinduism and he is third most powerful and revered God In Hindu culture. Amalgamation of these two indomitable words will give raise to distinct word BrandBrahma which means the brand creator literally.
Let's discuss about the BrandBrahma.com, It is an exclusive e-commerce marketplace/or the aggregator of digital contents like registered domain names, Vector Images, Illustrations, Video footages etc.
We are currently focussing on the registered domain names/business names and it is nothing but pre-owned domain names and reselling at higher price which is totally depends on the quality and demand of the domain name, We we have classified this into 4 different category and they are as follows Short/Premium brand names, Generic Brand Names, Exact Match Brand Names and Brandable names.
BrandBrahma has huge collection of business/brand names and each brand name is bundled with a unique logo file and its business idea.You will get brand/business name for all types of business or Industry niche like AgriTech, FinTech, EmergingTech, SpaceTech, EduTech etc.
If you are searching for a perfect matching domain/brand name for your dream project/venture now you know where to go, I invite all the great entrepreneurs, Business owners to visit our BrandBrahma and check out our amazing brand/business names today !