BrandBrahma is a first of its kind unique marketplace/aggregator of digital assets like business names, domain names, Website/Mobile Apps, Logo Making, Stock Images & Videos.

Our platform will enable the user to buy & sell their business names,domain names, Web & Mobile apps, logos, Stock images & videos and also provides services like business name finding, copyright & trademarks, appraisals etc.
Brahma is the God of Creation of everything in Hinduism/Sanskrit and hence the name brand Brahma means the brand creator literally. Brand Brahma is created to facilitate aspiring entrepreneurs, startups, creators, inventors, designers and developers where they will get to see millions of innovative digital contents from across the world.
Let's discuss about our specialities and features
Content is the reason search began in the first place." "content is the King." "Content isn't just king, it's the kingdom." "Great content is the best sales tool in the world."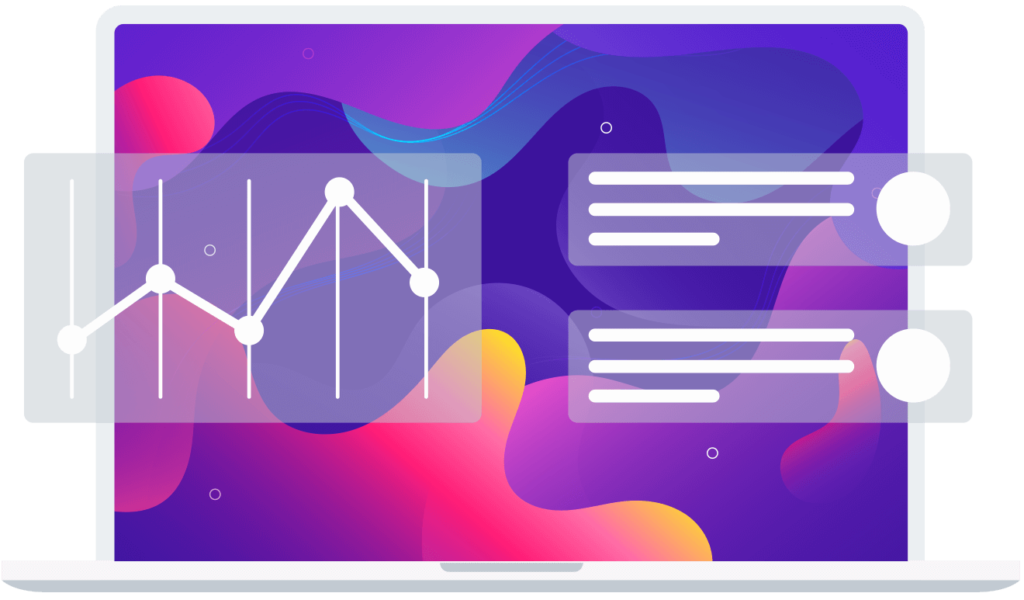 At BrandBrahma, we are living with the vision of creating a world-class content marketplace.
Our Mission is to serve at least 2500 brands/companies by the year 2025.
Innovation | Quality | | Creativity | Transparency